We run matches every Sunday. In the winter the draw is at 08:30, fishing from 10:00 to 16:00. During summer months, the draw is at 09:30, fishing from 11:00 to 17:00. The matches normally alternate between Long's and Sellick's but this is subject to change due to club bookings. Entry fee is £23 (£26 bank holidays), which includes Golden Peg and Champion of Champions. The Golden Peg is capped at £150 and our two Champion of Champions finals matches are held on the penultimate and final Sunday of September (silvers and carp). We also run a silvers knock up match every Friday, which is £10 all in, with the draw and fishing times according to the season.
Fancy getting involved? We love to see new faces and we're a friendly bunch, so come along! If you're that good you might even be featured with the happy anglers below.
We appreciate and thank all of our anglers for their continuous support to the fishery.
| | | |
| --- | --- | --- |
| 1st | Toby Burrells | 52lb 1oz |
| 2nd | Mark Leahy | 23lb 1oz |
| Silvers | Nick Payne | 7lb 4oz |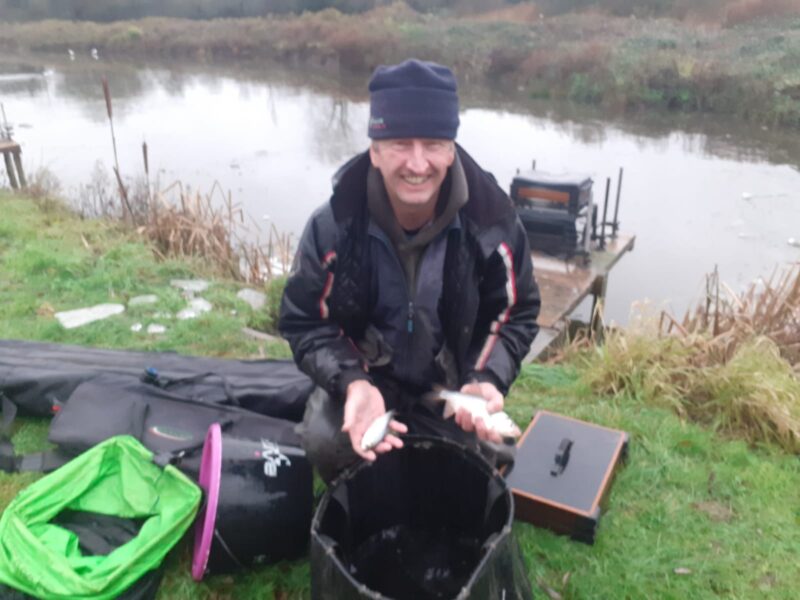 | | | |
| --- | --- | --- |
| 1st | Jamie Rich | 6oz |
| 2nd | Roger Cunningham | 2oz |
| Silvers | Steve Jackson | 1oz |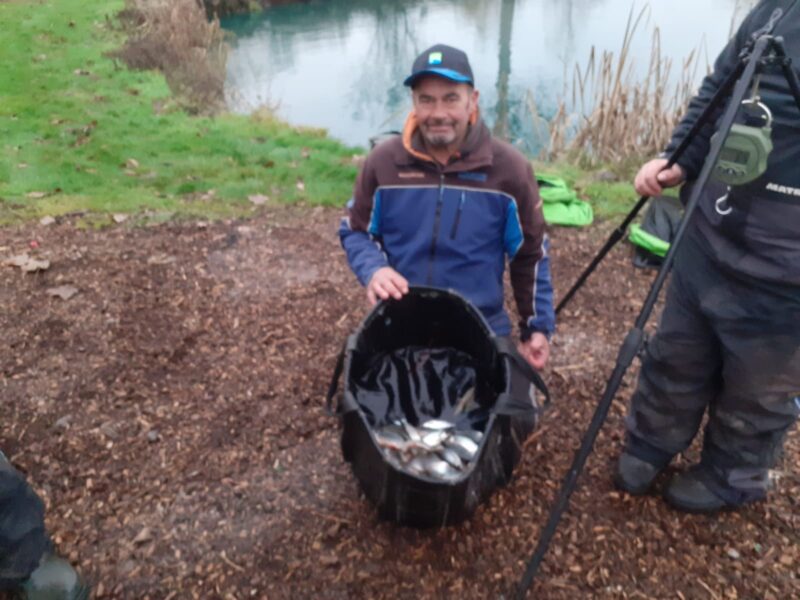 | | | |
| --- | --- | --- |
| 1st | Ian Williams | 63lb 2oz |
| 2nd | Chris Witham | 52lb 9oz |
| Silvers | Glyn Wickham | 9lb 13oz |