Sally and Peter welcomes you to Summerhayes, a peaceful fishery set on 24 acres of Somerset's renowned beautiful countryside. As a registered county wildlife site, we offer an experience to truly connect back with nature. With 5 well stocked and maintained lakes, there's no limit to catching all the carp, tench, perch, bream, roach, rudd, barbel and chub to your hearts content. Our mission is to ensure everyone of all ages has a great time, which is why most of our swims are disabled friendly.
The fishery is open every day of the year from dawn till dusk. If you arrive early and a lake is reserved for a match, could you please use an alternative lake. Our ponds are approximately 5 foot deep, this should help you to prepare your rigs etc.
Summerhayes is a disabled friendly fishery. Our shop and toilets are within close proximity to the car park and disabled visitors are welcome to park next to the dedicated easy access swims.
Fancy a bite to eat? We serve breakfasts, snacks and hot & cold drinks at our fishery shop throughout the day, where we also sell a range of baits and tackle. We have recently constructed a purpose built toilet block with shower facilities for overnight anglers. There are separate facilities for male and female. We ensure they are clean and functional at all times.
Currently we only accept cash. A number of local shops offer free cash withdrawals, and a couple of takeaways deliver to the fishery.
We pride ourselves on keeping our fish in the best condition and also keeping the fishery well maintained, clean and tidy. We would like to thank all anglers for helping us achieve this by respecting the fishery rules, which can be found at the bottom of the page under information.
If you have any questions about the fishery after taking a look through our site, please contact us.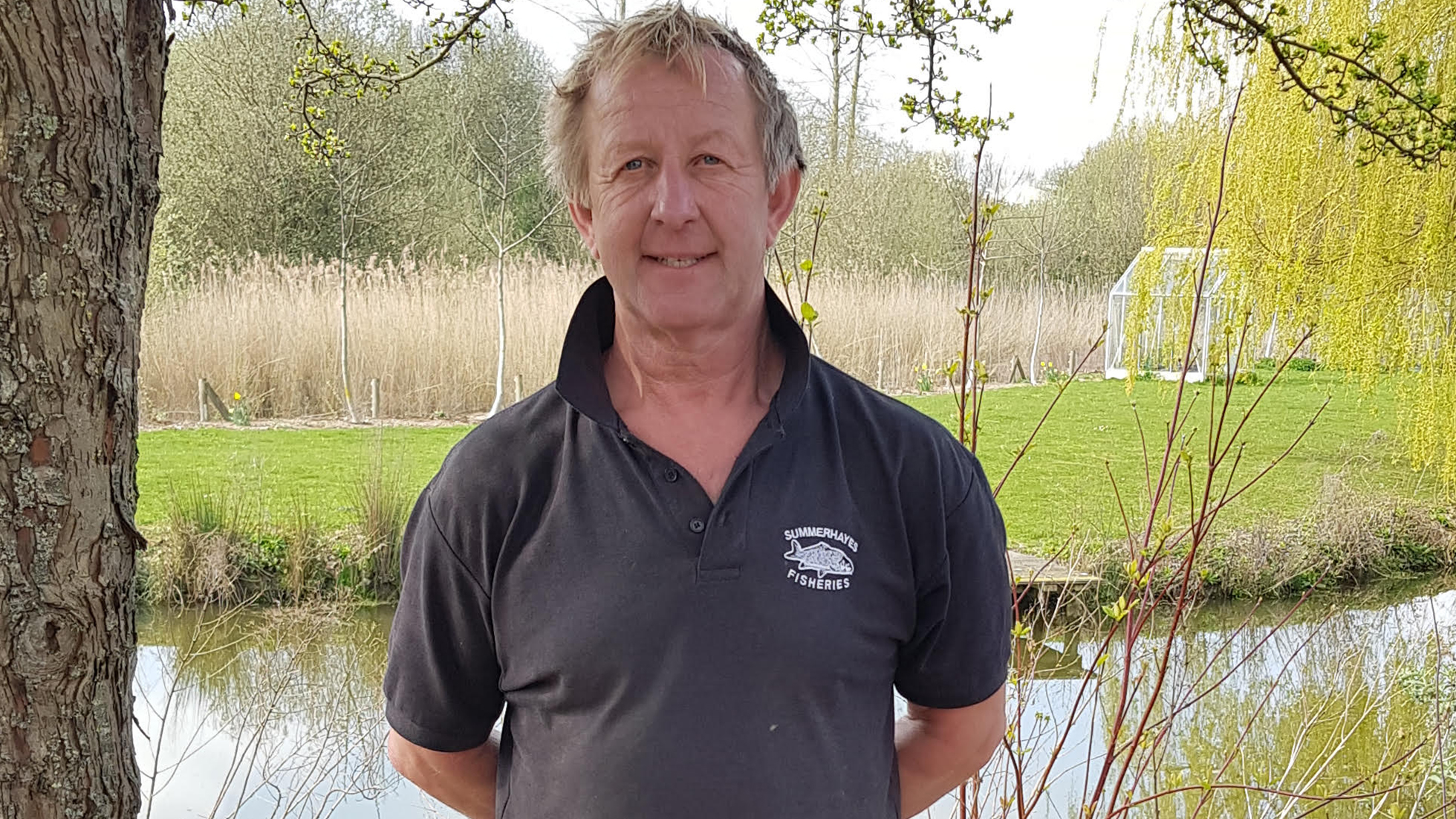 Peter
co-owner
Peter, the fishery co-owner and manager, is always busy on the fishery. He'll either be assisting customers, building the holiday homes, or cooking and making teas in the shop.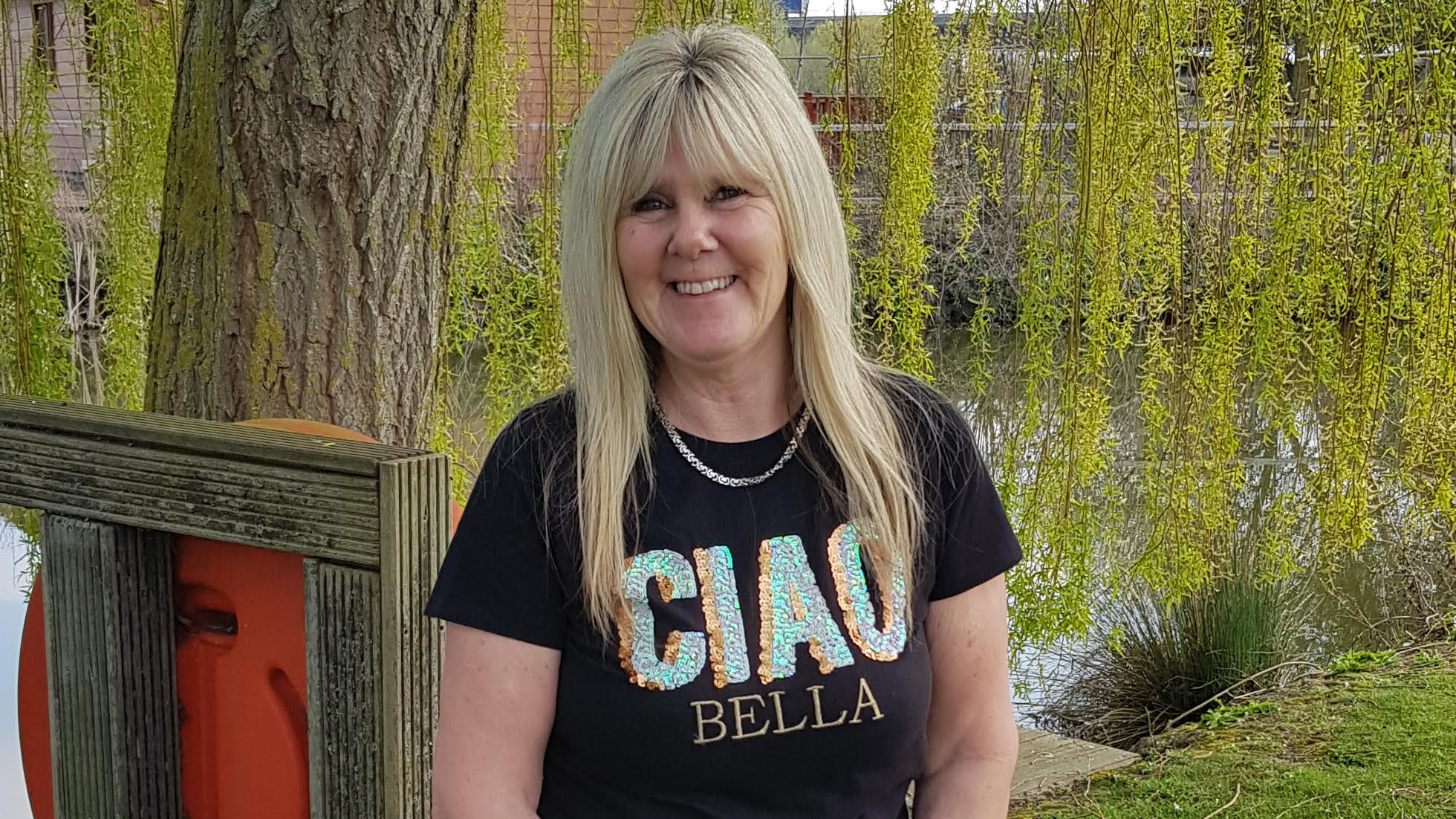 Sally
co-owner
Sally, the fishery co-owner, helps with the maintenance and keeps the fishery clean and tidy. You might find Sally on the lawnmower, as she keeps the grass in pristine condition all year round.