There's plenty of options when fishing on our lakes, which are filled with big fighting carp and delicate silver fish. You might even like to fish one of our matches. If you'd like to try something a bit different, then Somerset offers a wide array of quality fishing venues, many of which are just a short drive from Summerhayes. 
Somerset has some of the best fishing venues in the country, from reservoirs filled with big carp and vast shoals of bream, canals with their shy biting roach and hard fighting wild Tench and Perch, to the fly fishing meccas, full of brown, rainbow, blue and tiger trout. Whether a seasoned match angler or a beginner who's just setting out on their fishing journey, Somerset truly offers something for every angler.
We have a selection of bait and tackle to purchase at our on-site shop. If you require any other fishing related items, there is an angling shop located within a 5-minute drive of Summerhayes.
Minehead, Blue Anchor, Dunster & Watchet
The length of coast from Watchet to Minehead includes a variety of excellent beaches and harbours, with ample parking across most of it's length. Most anglers opt to fish here 2.5 hours up to high tide and 2 hours back, and usually have the most success during the ebb of the tide. Many of the fishing spots can get busy in the summer with anglers and holiday makers, so it may prove useful to fish away from the car parks.
Species: Cod, codling, rays, dogfish, whiting, smooth hound, flat fish, conger eel
Bait tips: Ragworm, lugworm, squid, peeler crab, sand eel, mackerel
---
45 mins / 23.1 miles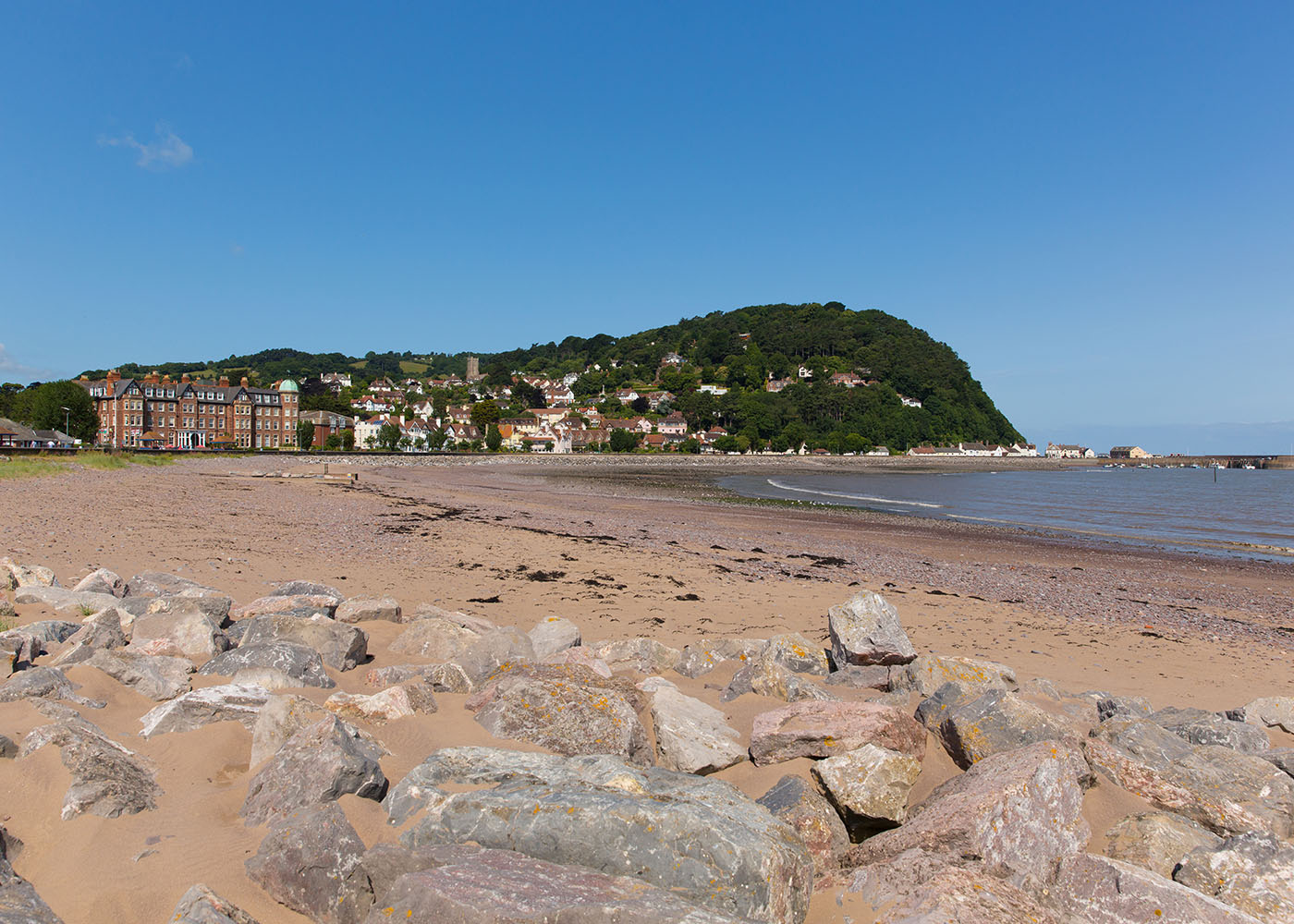 Weston Super-Mare, Berrow, Brean & Burnham-on-Sea
This section of coastline fishes surprisingly well considering it's shallow appearance, with a variety of species being pushed toward the shore with the flooding tide. The tidal range is the second highest in the world, so you may find yourself on the move as the tide closes in! The best times to fish are 2.5 hours before high tide and 1 hour back, with September to December being the most rewarding months.
Species: Flounder, eels, bass, rays, conger, codling, whiting, sole
Bait tips: Lugworm, ragworm, squid, mackerel
---
35 mins / 21.0 miles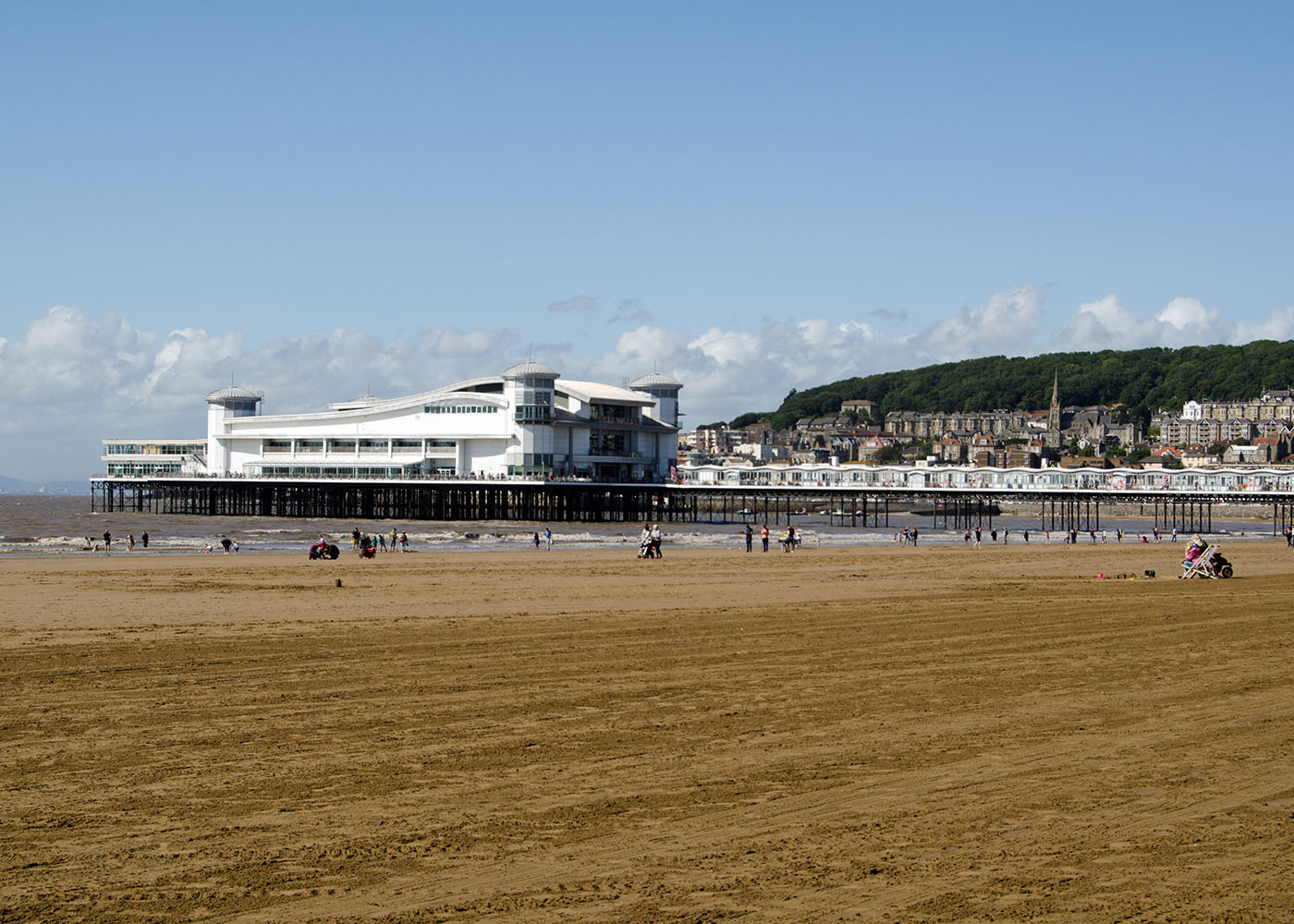 What are you waiting for?
With Somerset being one of the most beautiful places to visit in England, Book one of our beautiful holiday lodges today.