There's plenty of options when fishing on our lakes, which are filled with big fighting carp and delicate silver fish. You might even like to fish one of our matches. If you'd like to try something a bit different, then Somerset offers a wide array of quality fishing venues, many of which are just a short drive from Summerhayes. 
Somerset has some of the best fishing venues in the country, from reservoirs filled with big carp and vast shoals of bream, canals with their shy biting roach and hard fighting wild Tench and Perch, to the fly fishing meccas, full of brown, rainbow, blue and tiger trout. Whether a seasoned match angler or a beginner who's just setting out on their fishing journey, Somerset truly offers something for every angler.
We have a selection of bait and tackle to purchase at our on-site shop. If you require any other fishing related items, there is an angling shop located within a 5-minute drive of Summerhayes.
For more local lakes and rivers to fish from, and for details of where to buy day tickets, please visit www.bridgwaterangling.co.uk.
Hawkridge Reservoir
Situated on the edge of the beautiful Quantock Hills, Hawkridge Reservoir is a small water that's not to be missed. A variety of hard fighting trout are stocked here, including rainbows, browns, tigers and blues. Double figure trout are regularly caught, so there's a real chance for some monster fish!
Lure tips: Damsels, hare's ears, nymphs including buzzers and diawl bach
---
20 mins / 8.0 miles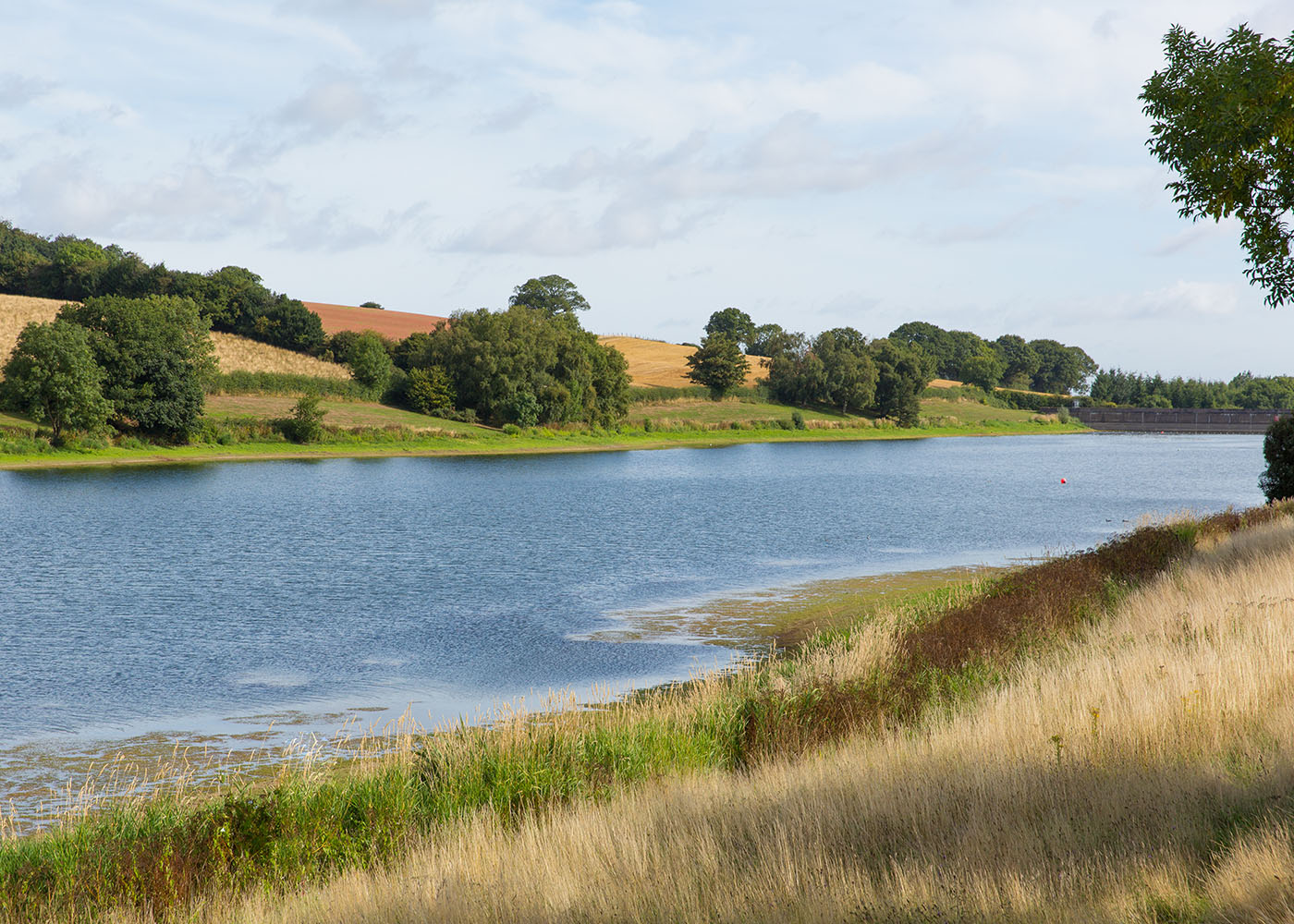 Wimbleball Reservoir
Wimbleball Reservoir is a vast 370-acres, and is set within the scenic Exmoor National Park. The water is well stocked with Rainbow Trout, and also contains wild Brown Trout which are sure to put up a great fight. 
Lure tips: Small nymphs, dark and white lures in early season, orange lures in warmer months
---
55 mins / 31.5 miles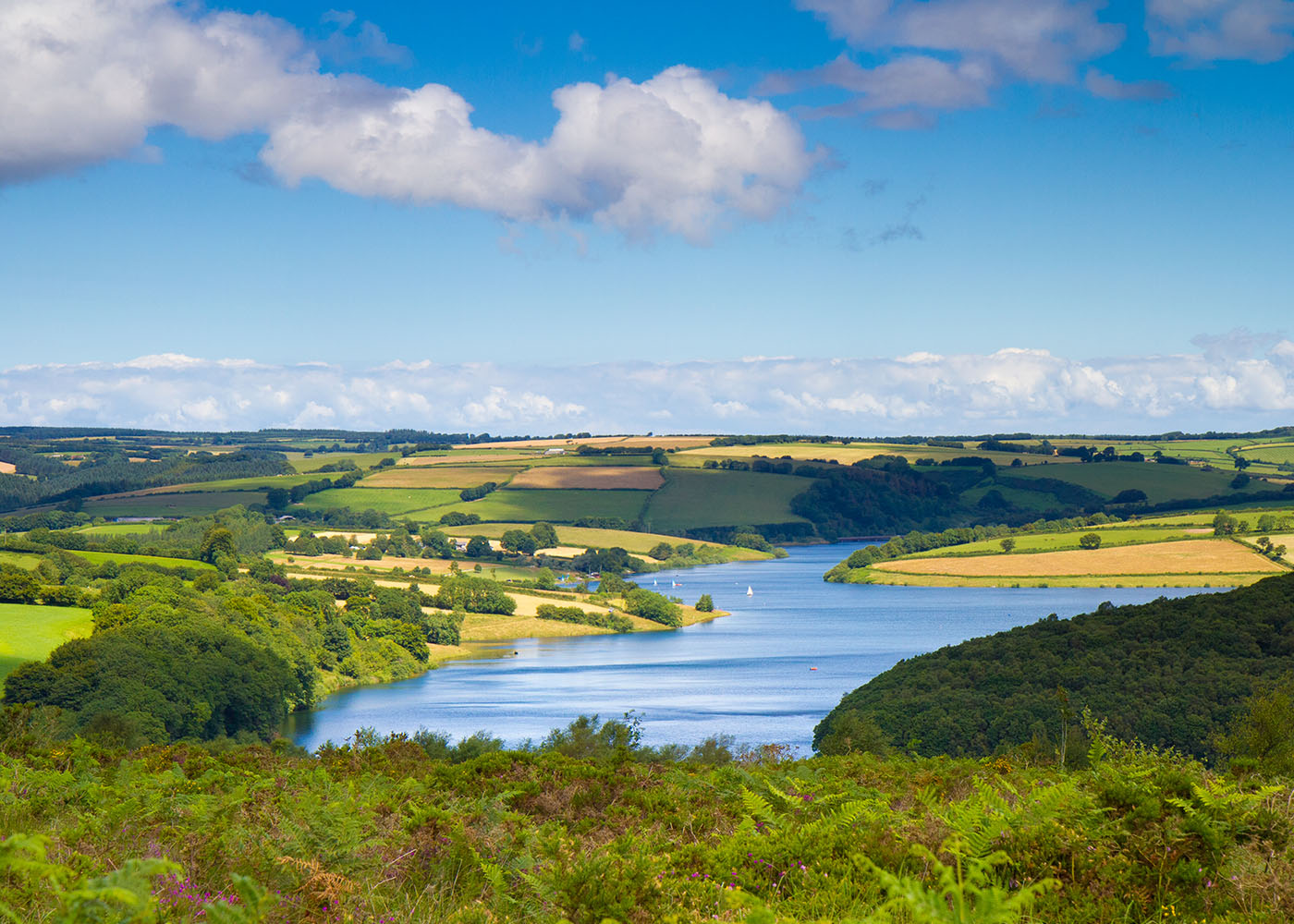 Clatworthy Reservoir
Clatworthy Reservoir is an ideal location for fly-fishing, as the trout are well known for cruising just under the surface. Fishing boats are available for hire, including a wheelchair-friendly boat for anglers with disabilities and their helpers.
Fishing tips: Dry fly, nymph
---
55 mins / 28.6 miles
What are you waiting for?
With Somerset being one of the most beautiful places to visit in England, Book one of our beautiful holiday lodges today.