There's plenty of options when fishing on our lakes, which are filled with big fighting carp and delicate silver fish. You might even like to fish one of our matches. If you'd like to try something a bit different, then Somerset offers a wide array of quality fishing venues, many of which are just a short drive from Summerhayes. 
Somerset has some of the best fishing venues in the country, from reservoirs filled with big carp and vast shoals of bream, canals with their shy biting roach and hard fighting wild Tench and Perch, to the fly fishing meccas, full of brown, rainbow, blue and tiger trout. Whether a seasoned match angler or a beginner who's just setting out on their fishing journey, Somerset truly offers something for every angler.
We have a selection of bait and tackle to purchase at our on-site shop. If you require any other fishing related items, there is an angling shop located within a 5-minute drive of Summerhayes.
For more local lakes and rivers to fish from, and for details of where to buy day tickets, please visit www.bridgwaterangling.co.uk.
Durleigh Reservoir
The nearby Durleigh Reservoir is a large deep well stocked water, with a decent number of mirror and common carp. You can expect to catch a dozen fish during a session, some of which may be in the low 20lbs. Try fishing toward the middle of the reservoir to give yourself the best chance of catching the bigger carp. You'll also have a successful day if fishing for pike, as there are plenty of doubles and a few 20lbs lurking around. Bream, skimmers and roach make up the rest of this well established water.
Species: Mirror carp, common carp, pike, bream, skimmers, roach
Bait tips: 16mm bottom bait and a 16mm pop-up
---
15 mins / 4.0 miles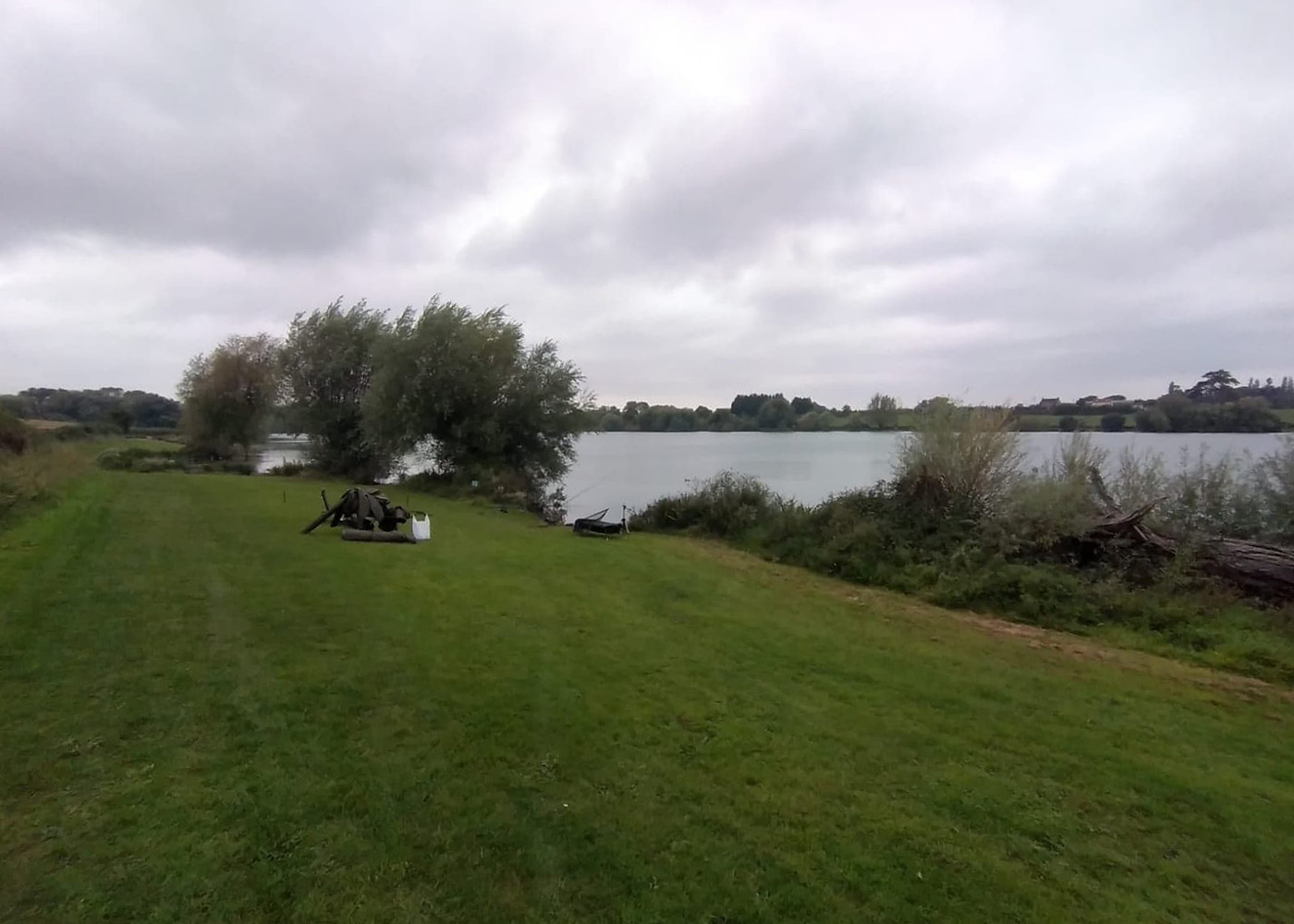 Chard Reservoir
Chard Reservoir is a 38-acre venue which regularly achieves 100lb+ match weights. It's an attractive venue with tree lined banks and generously sized swims, and is popular with specimen carp anglers. This water has a number of fantastic bream of up to 7lb, and also has carp of up to 35lb, roach of up to 2lb, eels of up to 6lb as well as pike which reach the double figures.
Species: Carp, bream, skimmers, roach, eels, pike
Bait tips: Boilies over a bed of spod mix, corn maggot, hard pellet
---
35 mins / 21.9 miles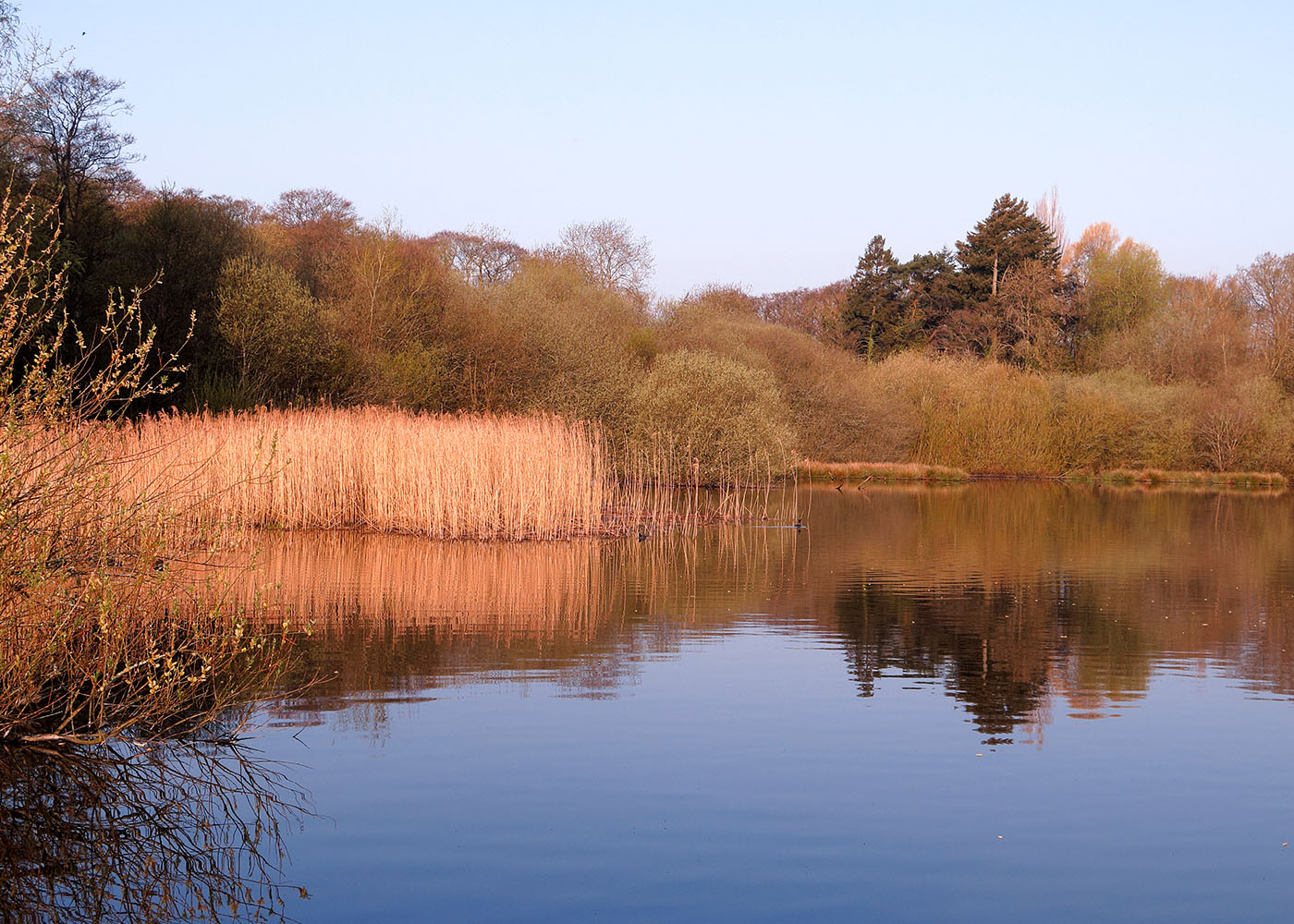 Bridgwater & Taunton Canal
Canal fishing can often prove to be more difficult than other types of coarse fishing, with plenty of natural food meaning that fish are not as easy to catch. If you're up for the challenge, then the Bridgwater & Taunton Canal offers a number of swims that are just a short drive from Summerhayes, with many other fishing spots along the picturesque 14.5 mile canal.
Species: Bream, roach, tench, perch, carp, pike
Bait tips: Maggot, caster, hempseed, worms
---
15 mins / 5.6 miles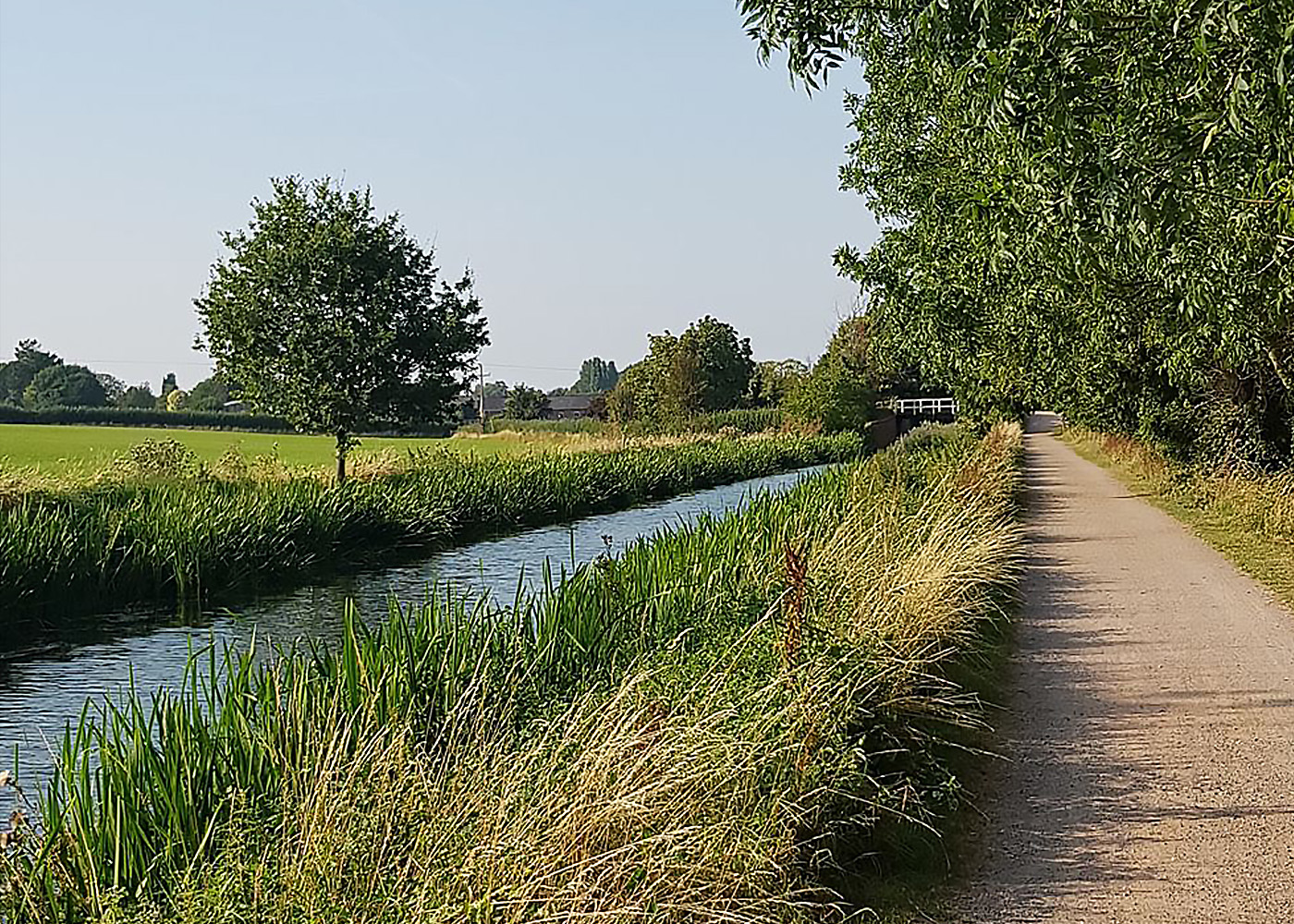 What are you waiting for?
With Somerset being one of the most beautiful places to visit in England, Book one of our beautiful holiday lodges today.