If you love exploring natural landscapes, then you won't have to travel far to experience Somerset's idyllic countryside on foot or by bike. If you would like to hire bikes during your stay, then please visit www.breanbikehire.co.uk. They are able to deliver bikes to your lodge, leaving you to get on with your holiday!
There are a range of charming local pubs to relax in after a day of walking or cycling. Somerset is famous for producing some of the finest cider in England, so you'll be able to try a variety of drinks from local cider makers.
Bridgwater & Taunton Canal
The 14.5 mile long Bridgwater & Taunton Canal is an easy way to explore the local area. The canal is a 10-minute walk from Summerhayes, so it won't take long for you to be enjoying the tranquil surroundings. You could follow the canal northwards up to Bridgwater Docks, where you can stop at The Admiral's Landing for a drink or continue exploring Bridgwater. If you'd prefer to cycle along the canal, then head south towards Taunton. This is a great option if you want a safe cycle route with the family.
When you're heading back to Summerhayes, The Boat & Anchor Inn is a great place to stop for a drink and a bite to eat. It overlooks the canal, and has an excellent pub garden.
---
5 mins / 0.6 miles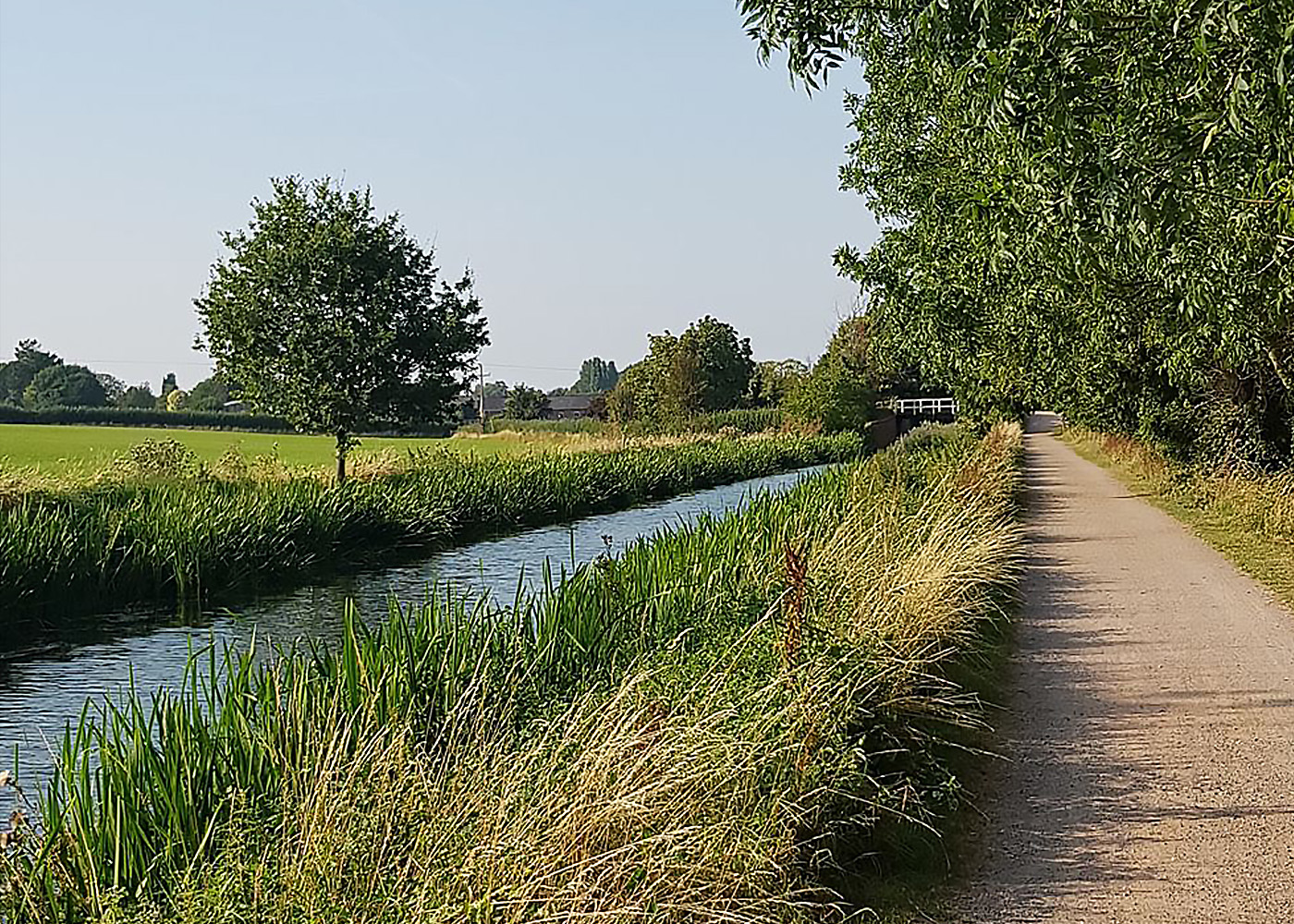 Quantock Hills
The Quantock Hills was the first place in England to be designated as an Area of Outstanding Natural Beauty! There are so many beautiful routes to explore on foot and by bike. All of them offer stunning views of the Somerset Levels, Exmoor and the Bristol Channel. You might even spot some deer and highland cattle while exploring the area.
We'd suggest parking at Great Wood Ramscombe for a family day out at the Quantock Hills. There are a number of BBQ's that you are welcome to use in the fantastic grassy picnic area.
For more info, please visit www.quantockhills.com.
---
30 mins / 10.6 miles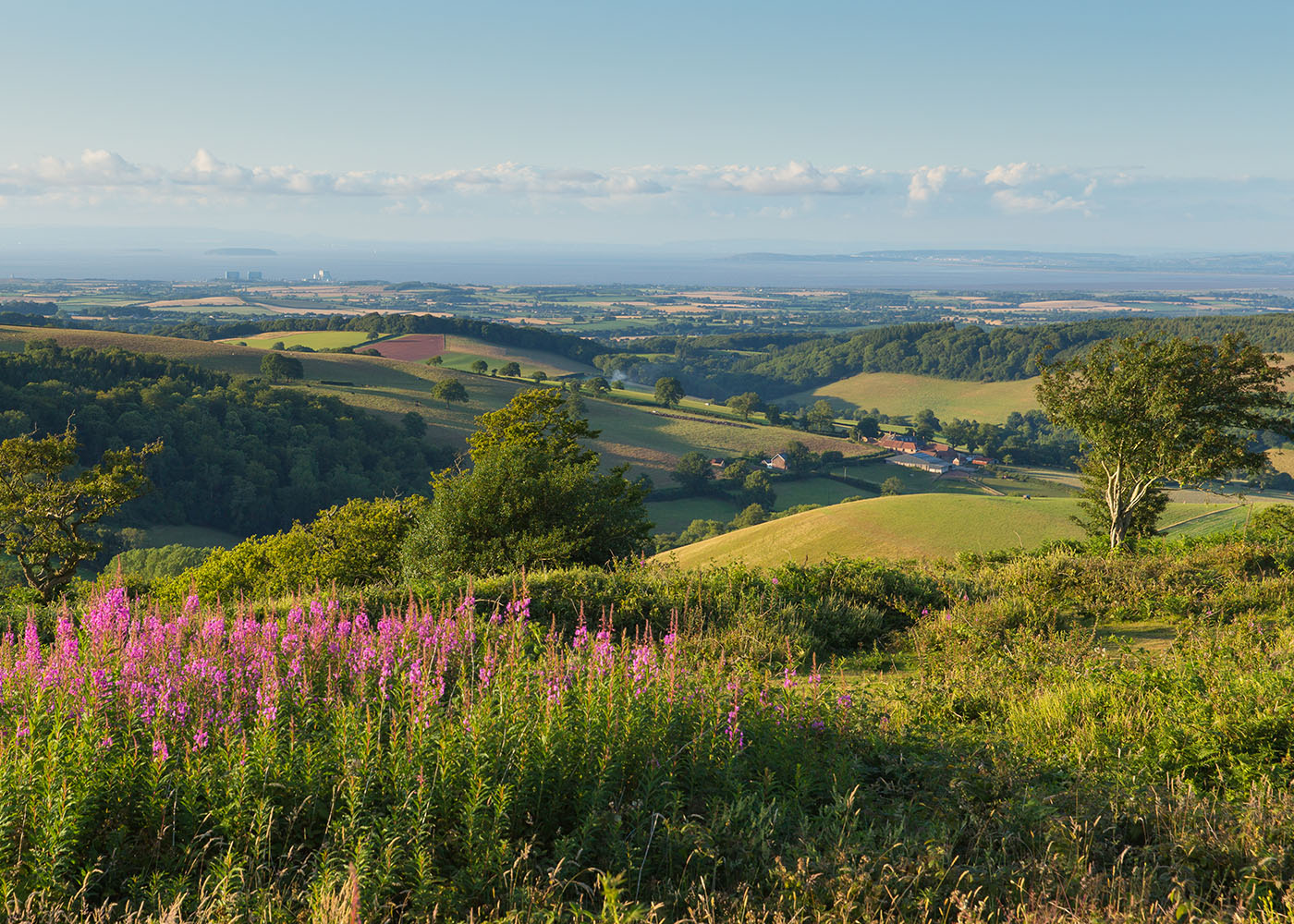 What are you waiting for?
With Somerset being one of the most beautiful places to visit in England, Book one of our beautiful holiday lodges today.